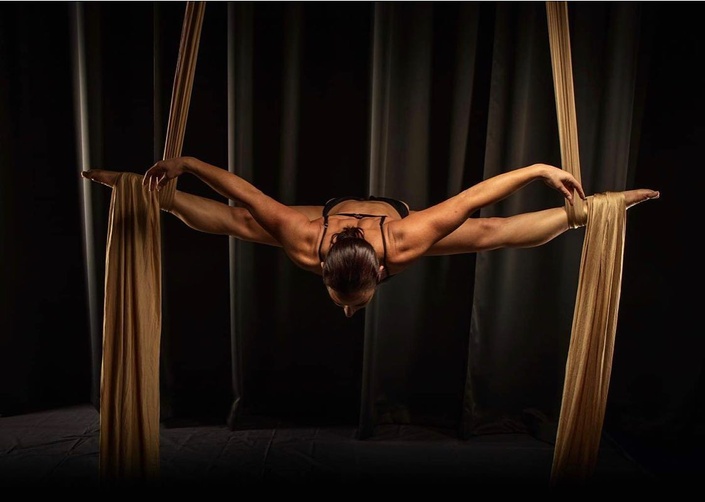 Circus Fusion
Circus medicine education to fuse your passion and occupation for a career you LOVE.
This course is for clinicians (and those about to be) to gain the confidence you need to help circus artists get back to what they love AND build a niche practice that makes you excited to go to work.

Over eight weeks we will be breaking down what makes circus artists different. We'll touch on everything from how they approach their training and their body, how (and when) they present with injuries, what the most common injuries are, and how to get them back to training.

You will get to meet and interact with guest lecturers from complementary fields who know circus bodies and can speak about challenges that are unique to the circus population population

AND we will work on building relationships in your community to become a trusted care provider and get clients in the door.
Your Instructor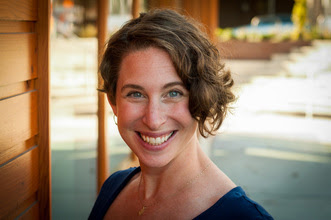 Dr. Emily Scherb is a physical therapist with a lifelong passion for understanding human movement.

She's been a practicing aerialist for almost 30 years and has dangled from balloons, danced in the air, and swung from trapezes. That background inspired her to specialize her practice on circus and aerial artists. She has a proven track record of helping patients who have not seen results with traditional physical therapy due to her unique perspective on how the body works both on the ground and in the air.

As an educator, she travels the country teaching circus artists, instructors, and healthcare professionals about the unique physical demands and challenges of training the body to do incredible feats.

She received her graduate degrees from Washington University in St. Louis and now lives in Seattle, where she works with professional and pre-professional circus artists through her positions as Resident Physical Therapist at the School of Acrobatics and New Circus Arts and as the Company Physical Therapist for the contemporary circus company Acrobatic Conundrum.
Her first book, Applied Anatomy of Aerial Artists was released in August 2018
Course Curriculum
Information you need for our class meetings
Available in days
days after you enroll
Guest Lectures
Available in days
days after you enroll
Circus Resource Library
Available in days
days after you enroll
Frequently Asked Questions
When is the course?
We start on February 24th at 5 pm PST and continue every week for eight weeks. There will also be special events and guest lecturers throughout the course. All the sessions will be recorded in case you are unable to make it.
What does the course include?
We will meet up for weekly lectures, Q&A, and great group discussion. There will be guest lectures from experts in related studies who understand circus artists (and growing practices). Resource papers for circus bibliographies, circus vocabulary, and common injuries. AND we will have our own private support community where we can discuss questions and share knowledge.
What if I want to know more?