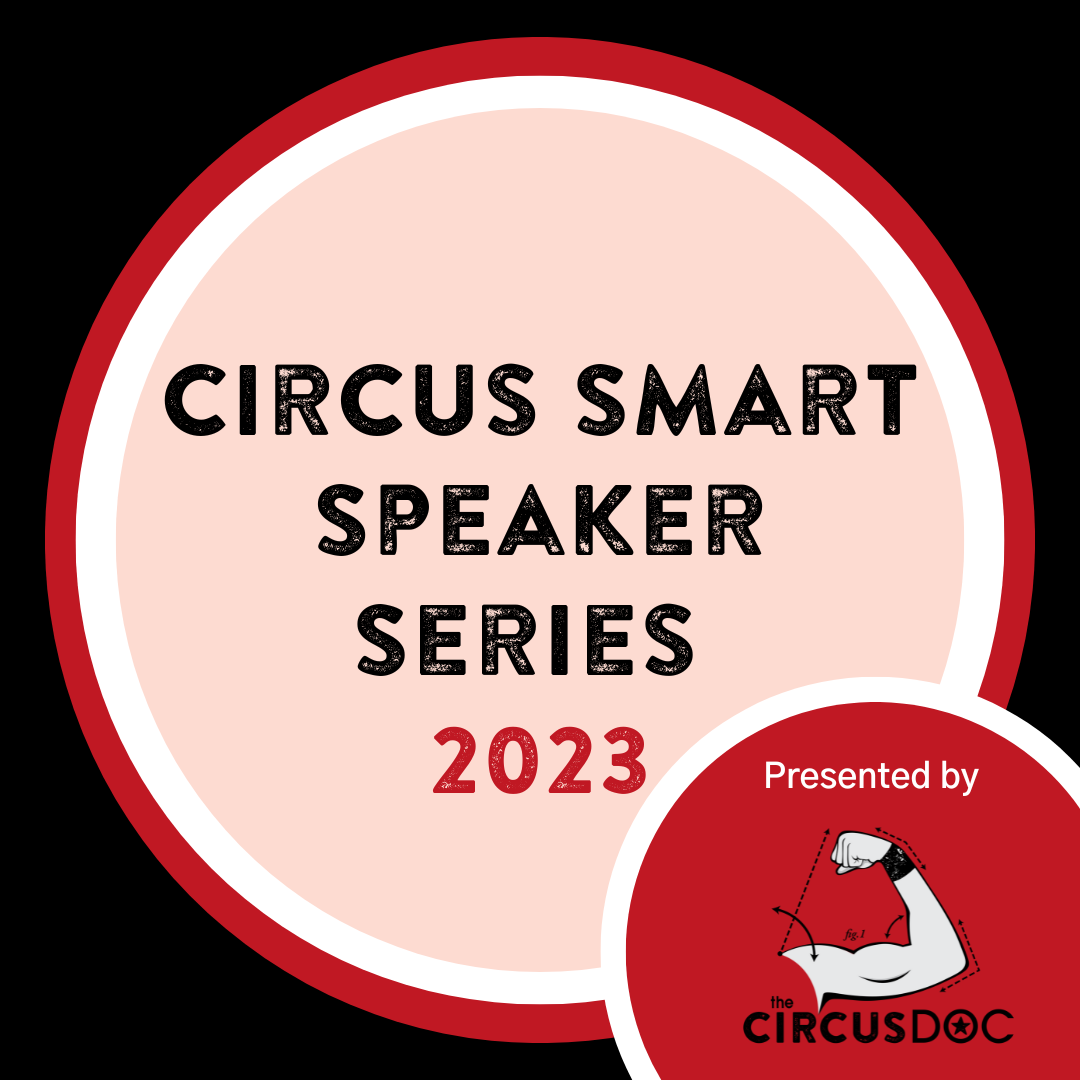 Make 2023 a year of learning!

Every month (with one doubled up to make 12!) we will have a new speaker and will be learning from leading circus researchers, educators, and experts in related fields.
Talks will be on Sundays with the times and dates specific to speaker's availability and timezone.
(I will annouce these as soon as possible!)
Can't make it live? No worries!!!
The talks will be recorded in case you can't make it and for those of you signed up for the full year you will maintain access throughout 2023.
AND
You will be able to send questions in advance so they can get answered live even if you aren't there or have access to email addresses of the speakers to ask any that may pop up.
Sign up for the whole series!
Save $60 off the individual course registrations
Get access to the recorded talks for the entire year
Have access to the authors after the talks to ask questions
Gain circus knowledge and enjoy circus centric conversations each month
Support circus research and learn from the people who do it
Confirmed Speakers:
Dr. Emily Scherb January 8 (FREE)
Dr. Nicky Keay - Sports and Dance Endocrinologist - February 12 9 am PT
Dr. Fleur VanRens - Sports Psychology - March 19
Dr. Linda Bluestein - Hypermobility in Performing Arts - April 16
Dr. Patrick Leroux - Circus Apparatus and History - May 28
Dr. Eric Yttri - Neurology of Movement
Dr. Joanna Nicholas - Pole Injury
Marie Spano - Sports Nutrition - September
Jenny Leigh DuPuis - Circus Costuming - October
Dr. Rogier van Rijn of the PEARL research lab - Circus research and application in circus education

and MORE

Additional speakers and topics to come!!
Circus Injuries
Concussion
Pole as exercise
Flexibility Science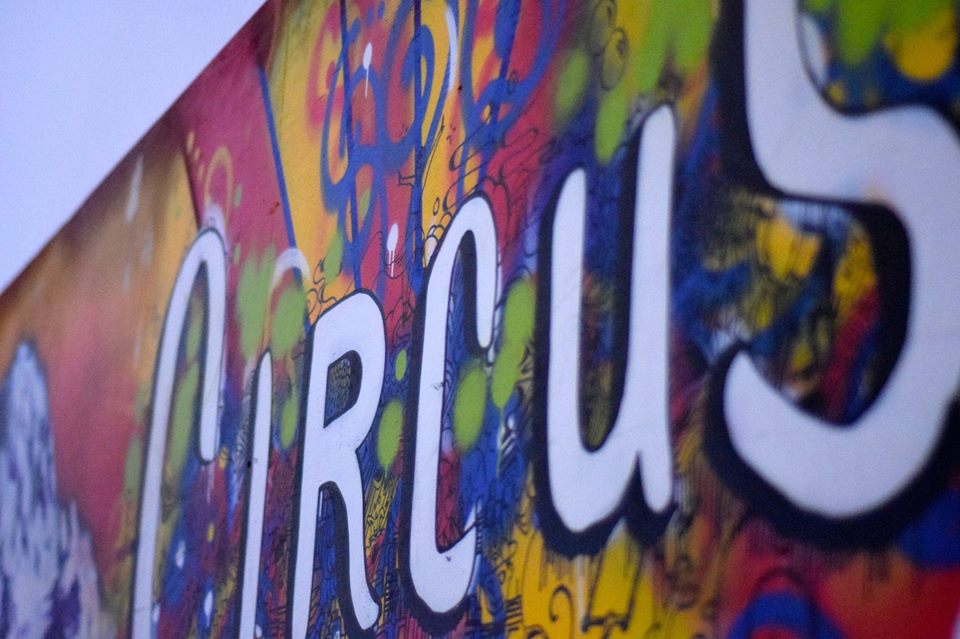 Check your inbox to confirm your subscription