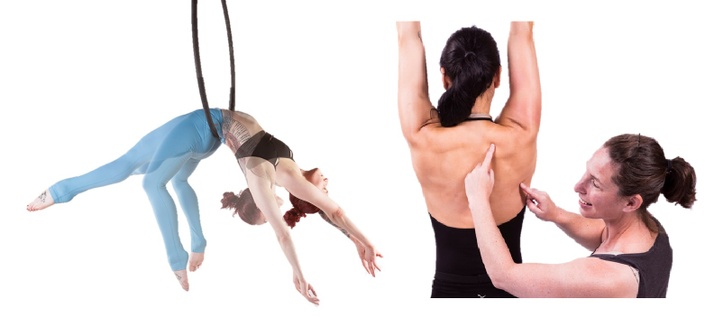 Healthcare Provider Introductory Bundle
An introduction to Caring for Circus Artists for All Healthcare Providers
Aerial arts has been growing exponentially in the last decade. These new athletes and artists will walk into your space with their own unique perspective.
Learn simple ways that you can make this community feel comfortable and to trust you with their care.
Speaking the language of these artists and understanding their needs can help you stand out and excel in their care.
In this bundled starter kit you will get BOTH Learning the Ropes and Hanging Analysis of the Shoulder to jump start your niche practice of aerial artists
In Learning the Ropes you will have an hour long lecture and recorded Q&A to will learn about:
Common and ways circus artists are injured
Challenges these artists face in seeking care
Highlights of what makes this population special
How you can expand your practice to include circus artists
Why NOW is the perfect time to get involved in this amazing community
In Hanging Analysis of the Shoulder you will learn about this foundational aerial skill through lecture, practical examples, and guided case studies to:
Learn how strong supported shoulder alignment helps an artist improve their performance and achieve their goals
Identify good hanging form and know why it is important
Recognize common errors and learn how they relate to the rest of your assessment
Have a tool you can implement immediately to support the next artist/athlete you see
CEU available! Hanging Analysis approved for 1.8 hours by NYPTA
Your Instructor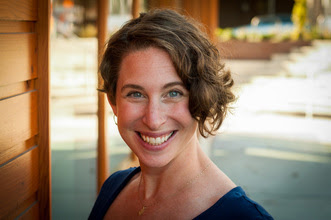 Dr. Emily Scherb is a physical therapist with a lifelong passion for understanding human movement.

She's been a practicing aerialist for almost 30 years and has dangled from balloons, danced in the air, and swung from trapezes. That background inspired her to specialize her practice on circus and aerial artists. She has a proven track record of helping patients who have not seen results with traditional physical therapy due to her unique perspective on how the body works both on the ground and in the air.

As an educator, she travels the country teaching circus artists, instructors, and healthcare professionals about the unique physical demands and challenges of training the body to do incredible feats.

She received her graduate degrees from Washington University in St. Louis and now lives in Seattle, where she works with professional and pre-professional circus artists through her positions as Resident Physical Therapist at the School of Acrobatics and New Circus Arts and as the Company Physical Therapist for the contemporary circus company Acrobatic Conundrum.
Her first book, Applied Anatomy of Aerial Artists was released in August 2018
Frequently Asked Questions
How long is the course?
Learning the Ropes consists of an hour long lecture followed by a pre-recorded 20 min Q&A Included is a vocabulary list to help you communicate with your circus artists and a bibliography of journal articles related to circus artist's musculoskeletal health Hanging Analysis of the shoulder is 40 minutes of lecture followed by a step by step walk through of eight case studies.
When does the course start and finish?
The course starts now and you can continue to review the content indefinitely. It is a completely self-paced online course - you decide when you start and when you finish. Hanging Analysis will be released on September 15, 2020