Starting September 1, 2022
Hi! And Welcome
I am Emily Scherb a Doctor of Physical Therapy with an insatiable curiosity for learning combined with over 30 years of circus experience as a student, instructor, and performer.
In this 6-week course, I want to share the knowledge I have gained with the community that helped me learn it! Join me in learning how we can best support circus bodies.
We will meet every Thursday morning from 9:30 - 11:30 PT for six weeks (check your time zone) for 2 hours. The course will be lecture based with tons of time for Q&A and peer learning.
There are limited spots available to allow for ample discussion and plenty of time for questions and answers

Circus Bodies are Different
We know circus bodies can be incredible instruments of performance and strength. But, when we look to other sports, art forms, and science to guide our training and practice we can see how different the demands of circus are. This course will help you pick apart the knowledge that helps our artists train well and get stronger, and the data that just doesn't apply (and WHY).
We'll touch on everything from how artists approach their training and their body, what training should look like, what flexibility is "normal", how (and when) artists present with injuries, what the most common injuries are, and what to assess in circus skills on the ground and in the air to keep artists safe.
Oh and did I mention WHY! We will discuss WHY each of these things are important for circus bodies to train safely..
Train Circus Smart
When I started doing circus over 30 years ago there were only a few schools and very little in the way of resources for instructors or students. What was there was passed down from instructors to students and to each other. Now, we have seen circus explode in popularity and knowledge is being shared and gained from around the world and across the internet, BUT how do we decipher what information is best for students who are learning, and what has been changed through years of playing telephone or wasn't solid advice in the first place?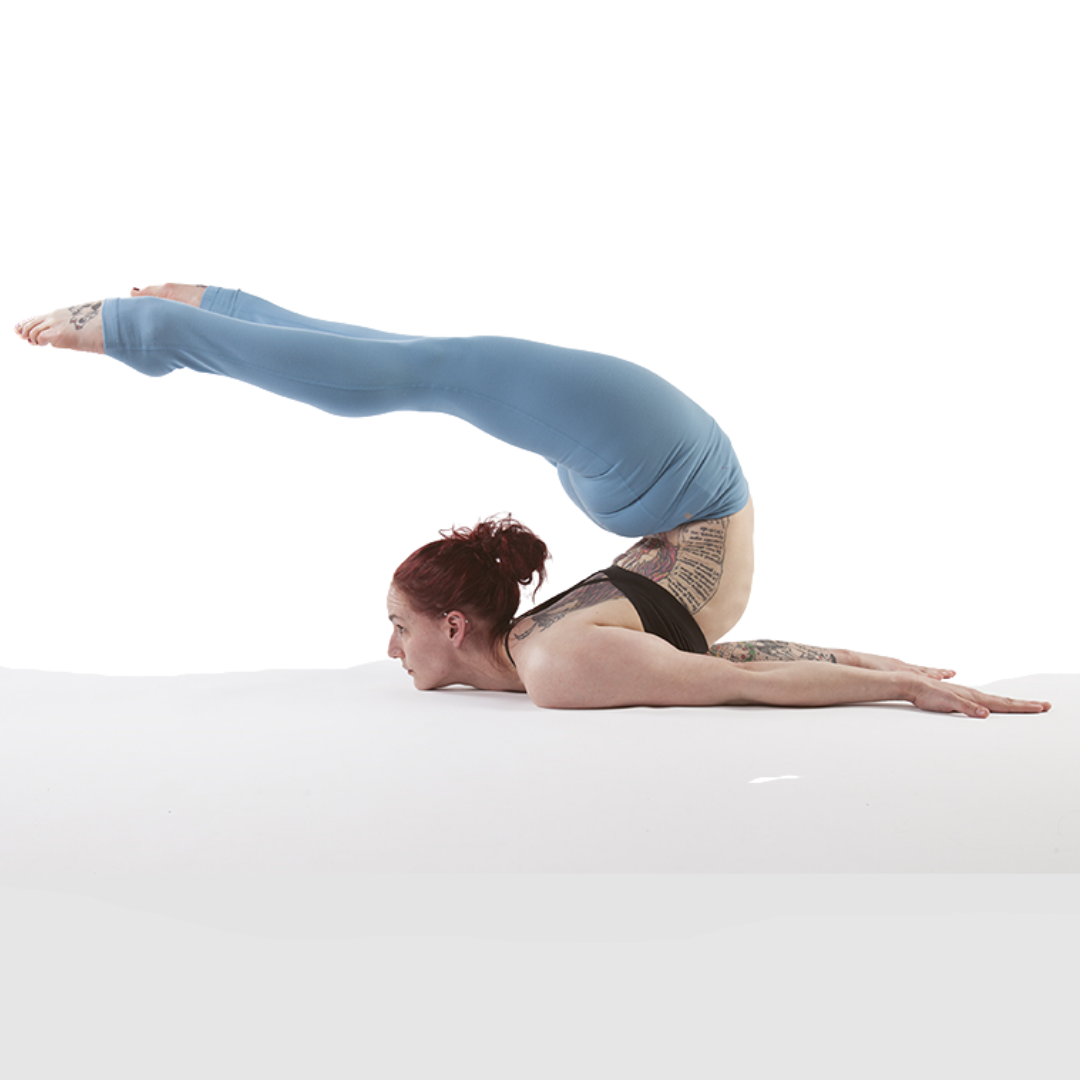 What's in the Course?
Here is a preview and check out the curriculum below for a more detailed break down of what we will cover.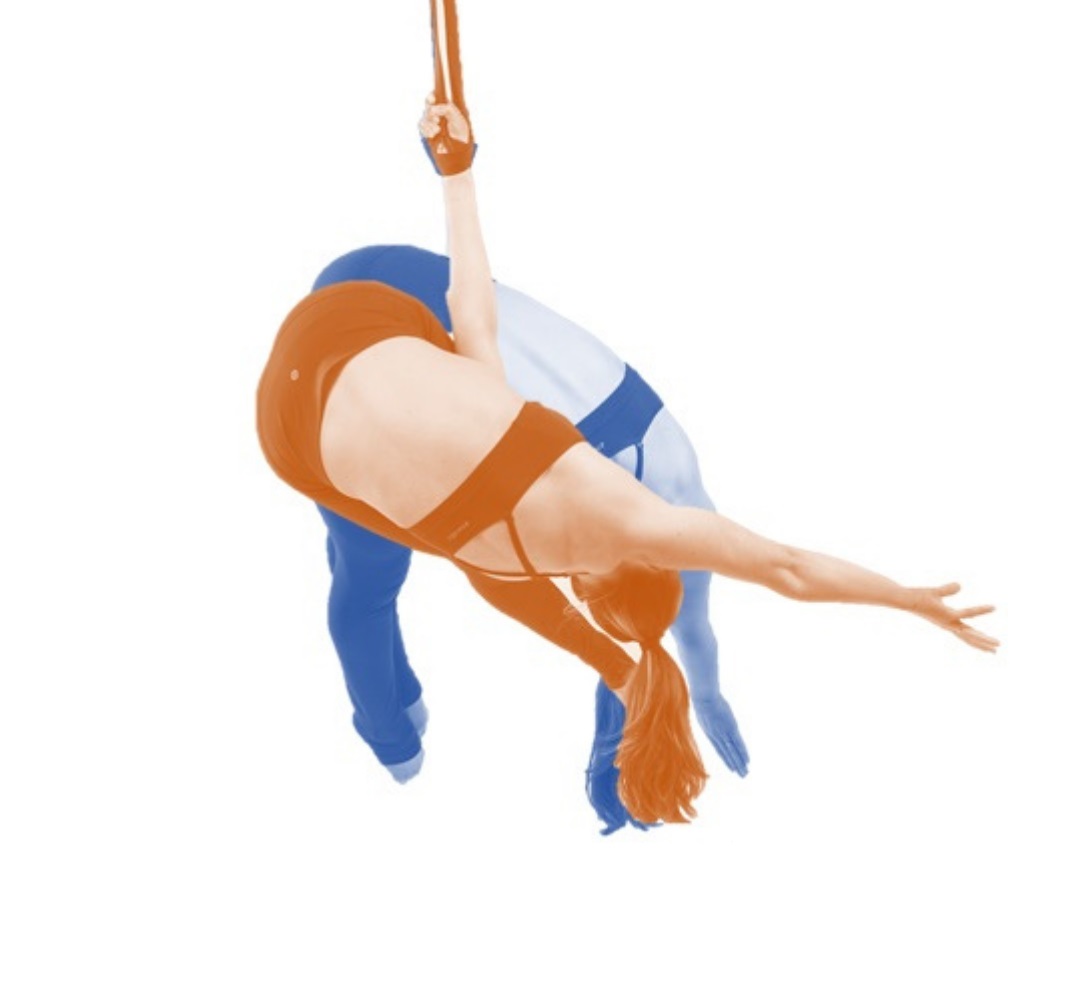 Skill Breakdown
Recognize faulty mechanics and learn which components of foundational skills matter to keep our students progressing safely.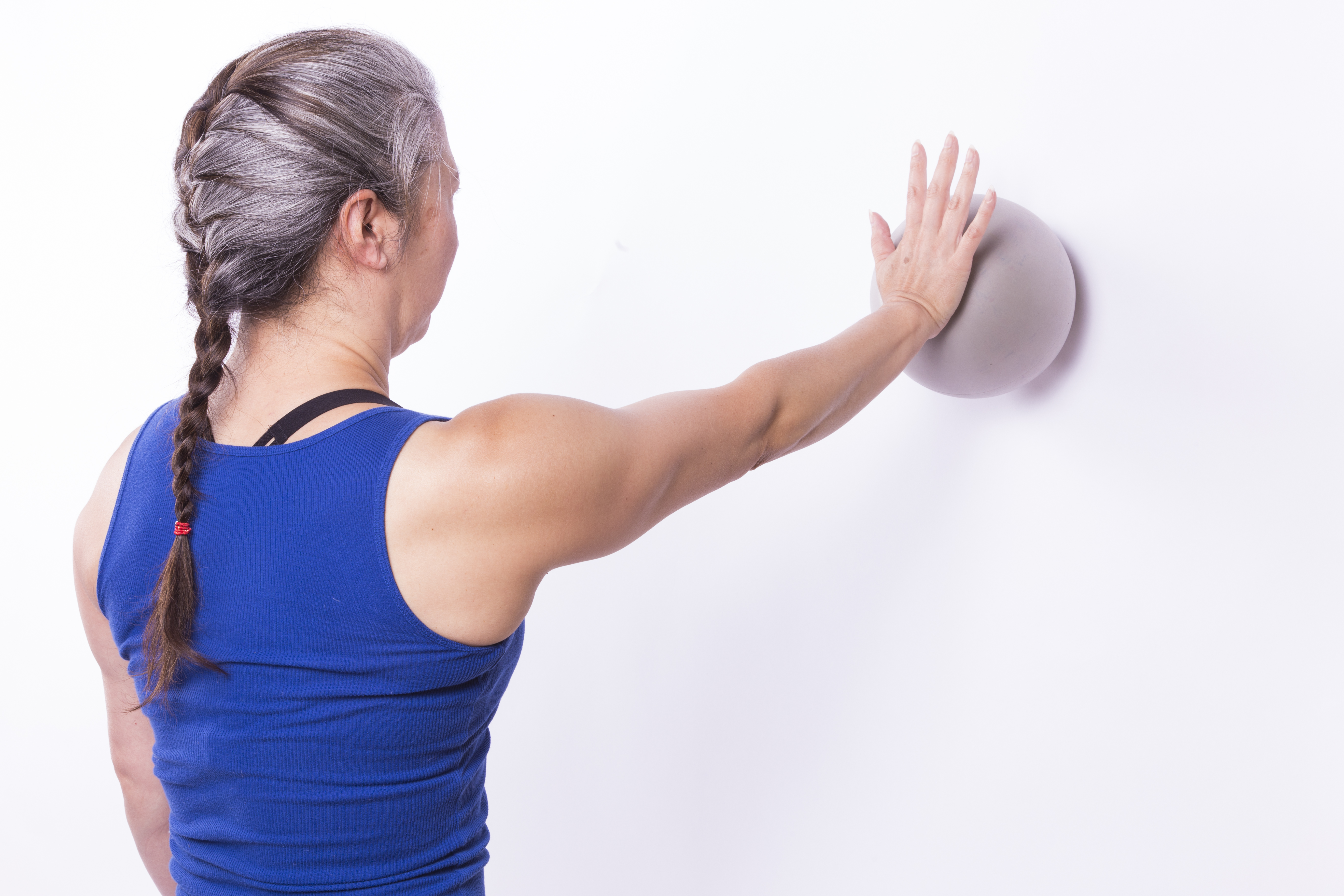 Exercises
Exercises for circus bodies to improve warm-ups, increase range of motion, strengthen, and pre-hab to help prevent some common circus injuries.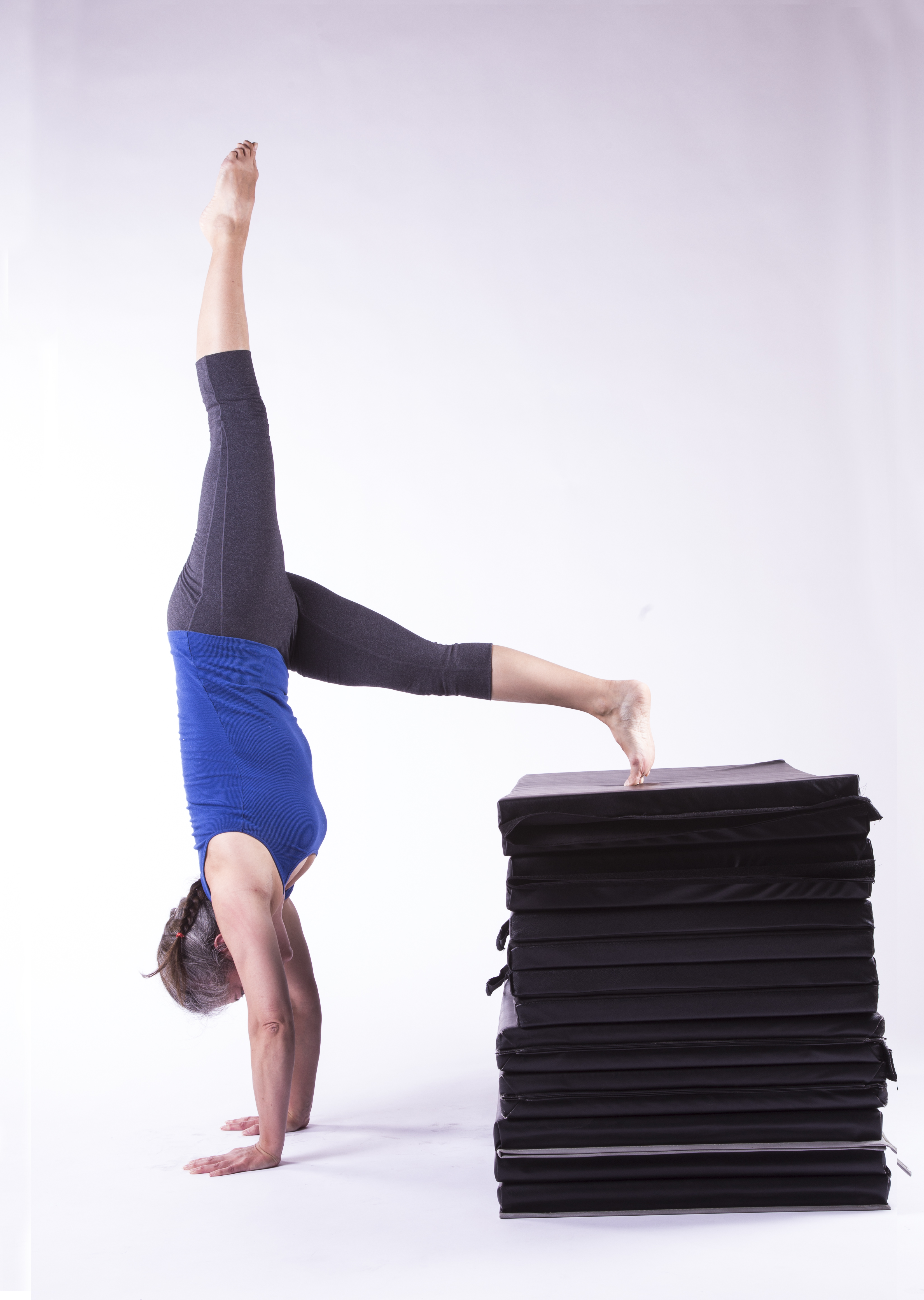 Training
What is the best way to train? How can we help artists achieve their goals. We will discuss the science of training and teaching including how to structure your classes, effective stretching, best ways to cue, and planning for performances.

Available in days

days after you enroll

Weekly Session Link
Available in days

days after you enroll

Weekly Lectures with Q&A
Available in days

days after you enroll

Library
Who is this course for?
Instructors who want to know the WHY behind what they are teaching
Instructors who wonder what they could be doing to help students continue to progress without getting "stuck"
Instructors who are open to learning and collaborating with their peers to push us all to the next level
Instructors who want to be a the forefront of the industry with biomechanically sound teaching practices
Instructors who are ready to boost their knowledge and career to the next level
Prerequisites: 
Basic anatomy knowledge. We will review some concepts, but this is not an anatomy course. 
Teaching circus for ~1 year. I envision this as a collaborative group with active discussion and I hope we'll all have stories to share and examples to reference as we cover different topics. Reach out if you have questions about this pre-req.
Still have questions?
Feel free to reach out and ask! Email me at [email protected]
I'm always available for questions.